Koyos Resources provides consultancy and training services to the International Oil and Gas industry. Our main aim is to add value to our clients' projects focused primarily on new ventures, business development and mergers and acquisitions, and to do this with the professionalism and gravitas that only comes with experience.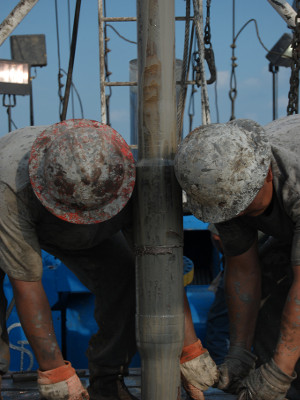 Consultancy
Koyos has a huge experience base and expertise in the identification, evaluation and negotiation of upstream oil and gas opportunities having worked on completed transactions totalling over $3 billion. For more information click here.
Training
Koyos has many years expertise in the creation and delivery of high quality and tailored workshops and training courses. For more information click here.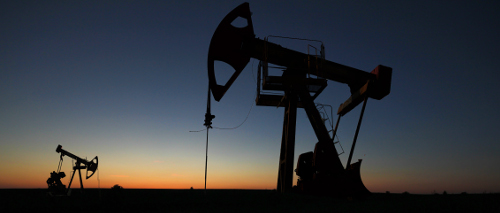 Consultancy
Business Development
Koyos has a wealth of expertise and many years experience in mergers and acquisitions and understanding the process of business development.

We can assist clients with developing and implementing an acquisitions strategy, the screening and evaluation of opportunities, data room attendance, negotiations and closing.

For many companies, whether new entrants or established operators in the upstream oil and gas business, the ability to screen, effectively evaluate and close on deals is critical to the success and the added value acquisitions can bring. With our expertise, professionalism and proven track record we can help clients focus their attention and resources on opportunities that are in line with strategy and are ultimately achievable.

Please contact us for further details and to discuss your requirements.
Commercial / Technical Support
Koyos has the background to provide commercial and technical expertise across a range of disciplines in order to enhance the profitability of existing assets. These include:
Technical
Petroleum engineering
Exploration
Drilling
Commercial
Contract preparation
Negotiations
Project evaluation
We also have expertise in assisting clients in coordination with advisers and brokers with listing, fund raising and corporate development.

Please contact us for further details and to discuss your requirements.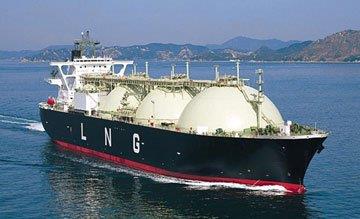 Training
Our approach is to provide training courses and workshops that are tailored to the specific needs and requirements of our clients. Most courses will be of two or three days duration in clients' offices or off site.

All our courses are interactive with attendees taking a proactive and often team-based approach to the course.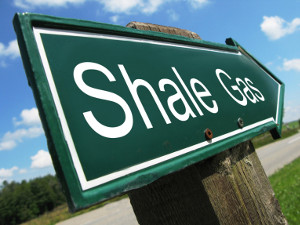 Current courses being offered are:

Oil and Gas Industry Overview
Mergers and Acquisitions
The UK and International Shale Oil and Gas Industry
Petroleum Engineering
The Global Gas industry
Heavy Oil and Unconventionals

Please
contact us
for further details and to discuss your requirements.